Gildan 100% Ultra Cotton® Tee
Here is the requested design details, you can buy design directly from this page using Add to cart or you can open a copy of the design in designer tool and customize it.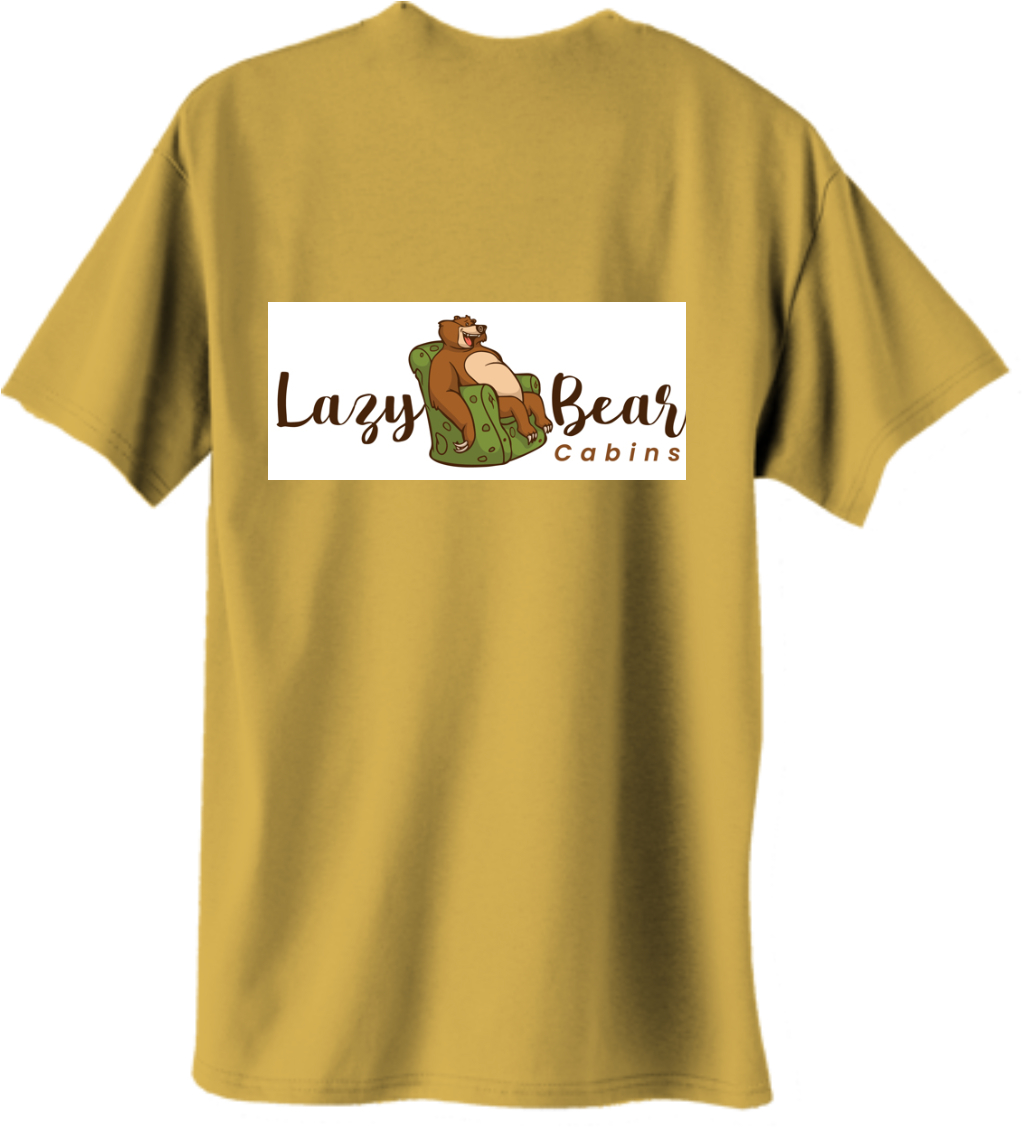 The design made from product template or with express way, open or edit design not possible
Select your sizes and quantities, The prices are recalculated automatically and you will see an updated price immediately.
Size
Quantity
Price /ea
Price
S
$0
$0
M
$0
$0
L
$0
$0
XL
$0
$0
XXL
$0
$0
3XL
$0
$0
4XL
$0
$0
5XL
$0
$0
Subtotal (

0

):
$0
Gildan 100% Ultra Cotton® Tee
6.1 ounce. Preshrunk cotton. Seamless collar. Double-needle stitched. Taped shoulder-to-shoulder. Ash is 99% cotton, 1% polyester; Sport Grey is 90% cotton, 10% polyester; Dark Heather, Heather Cardinal, Heather Cinnamon, Heather Forest, Heather Indigo, Heather Navy, Safety Green and Safety Orange are 50% cotton, 50% polyester.