December 28 2020 | Written by Serena Stoetzer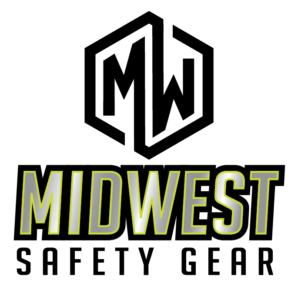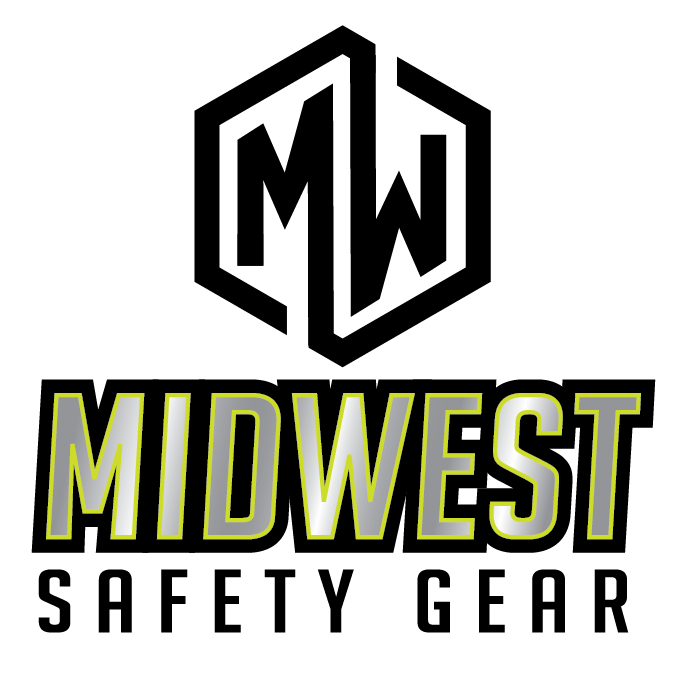 Eagle products has been working on something for many months now and we are very excited to share this news with our community. After much research and dedication, we've decided to add a new brand to the family!
Midwest Safety Gear was specifically created to make it easier for the buyer to shop for safety industry apparel. This line of specialized safety clothing and merchandise will allow for increased visibility at work.
Creating a new brand requires the collaboration from all team members. We saw a need for us to expand our brand offerings and began work accordingly. Logos serve as visual identifiers and are just one component to building an effective brand strategy. Thankfully we have a gifted in-house art department that was able to create a logo everyone is proud of. We knew the industries we would be serving, so we chose to emulate that within our bright and reflective logo. 

At Eagle Products we aim to continually diversify our apparel options for the benefit of our clients. Constantly innovating is something we always strive to do. Being able to provide you all with the right gear is critical to our mission at Eagle.
Midwest Safety Gear features high quality short sleeves, long sleeves, safety vests, polos, jackets and beanies just to name a few. Eagle Products makes sure to prioritize your safety when creating apparel and merchandise options, while not compromising on comfort. With the ability for personalized decoration, your company is ready to take on any job in any weather, anywhere.
Be sure to check out our Midwest Safety Gear catalog to view the full list of our current offerings.